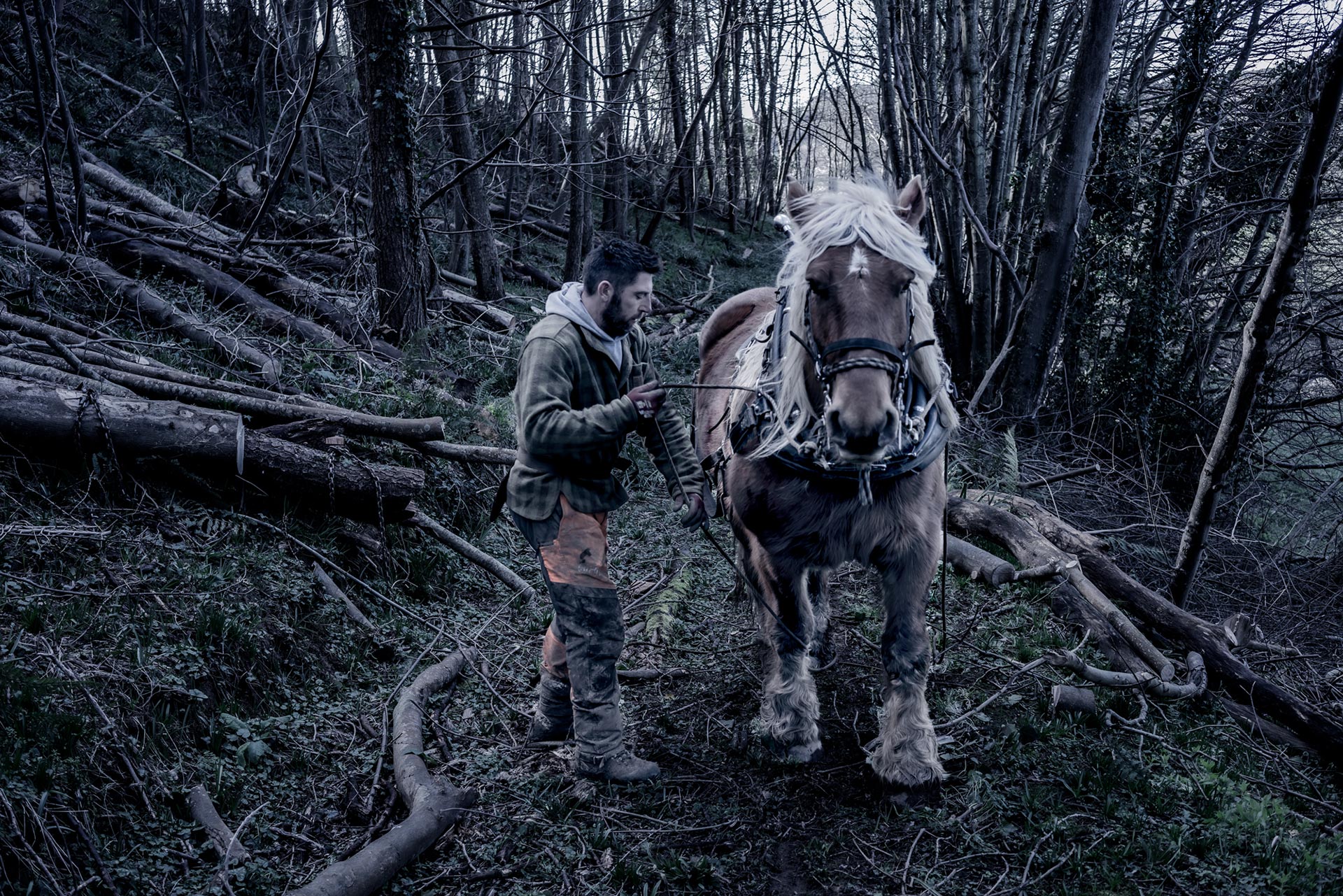 A couple of months ago a student watched THIS GOOD EARTH and took part in a multi-age online conversation with us and others from the Bridport Food Group in West Dorset.
She said, "I'm 15 and it was only watching the movie that I realised how food negatively affects our society and climate. If kids my age knew about these affects, they would find ways to make changes."

EDUCATION
In the coming autumn we will work towards sharing the film with more schools and universities both locally and nationally.
GROUP VIEWING
The film continues to be bought by individuals and families. We have increasing numbers of groups buying tickets for their members and followers to view the film before a ZOOM conversation or Q and A.
Q and A's have been held with district councils, Transition Network groups, the Bridport Food Festival, The Ashoka UK & Ireland community, West Country Bylines, Bridport Food Group and the Royal Society of Arts (the latter two events are on the 9th and 16th June respectively – more information on This Good Earth's Facebook page as of Monday 10th May.)
THANKING EXPERTS
We wish to thank, Professor Tim Lang, Pip Wheaton from Ashoka, Patrick Holden from the Sustainable Food Trust, Liz Bowles from the Soil Association, Simon Holland from Washingpool Shop and Farm, Ellen Simon from Tamarisk Farm and Philip Colfox from Symondsbury Estate, for providing such stimulating discussions.
Robert Golden, the filmmaker
has spoken on several Zoom roundtables.
I was struck by the evocative storytelling with which Robert set the stage, the richness of the discussion that ensued and the oscillating feelings of despondency, overwhelm, optimism and hope that were collectively expressed. participant from Ashoka
Roberts storytelling was so potent and evocative, it transported me to different ages, places and non-linear spaces – what a gift to make art through so many different mediums, through film, through words, through the power of sharing.  participant from Ashoka
As ever, Robert's comments were thought provoking and poetic. Editor, West Country Bylines
 As Zoom has recently announced, they have created a much-improved service to stream films during Zoom events, it is now possible to schedule a meeting in which the film is seamlessly shown between a welcoming and a discussion. Some groups are choosing to watch the film in their own time and then join an event to discuss the issues raised later.
If you have a query about how you would like to use the film to discuss food, farming, health, climate change and/or human rights, do get in touch.
this.good.earth@mail.com
What people are saying
about THIS GOOD EARTH.
"An exquisitely shot film, which is both an urgent message and love letter to the world we wish to see. Watch THIS GOOD EARTH, and then watch it again"
Shane Holland, Executive Chairman Slow Food in the UK
THIS GOOD EARTH shows eloquently and exquisitely the complex issues surrounding land, soil and our relationship with it. Nicky Saunter   Rapid Transition Alliance
The film is available here https://this-good-earth.com